Ok, I'm going to hop on the hipster train for this blog post and do a little writing about moustaches (or mustache if you prefer, personally I like throwing the "o" in there so I can pronounce it "moose"stache, but that's just me.) Anyway, I was sent a link by one of our clients in NYC about the Moustache Man. If you live in NYC  this may be old news, but for those that live in other locale (like Cincinnati, which has been notoriously dubbed by Mark Twain for being 10 years behind the rest of the world) this may be interesting. The images are from NYC subway ads and have been spotted around the city for about a year. Judging by an interview with the artist, the Moustache Man (aka Moustache Bandit, Madcap Moustache Man, etc) there doesn't seem to be any agenda behind the moustaches, just plain 'ol fun, which I generally support so I'm sharing it with you.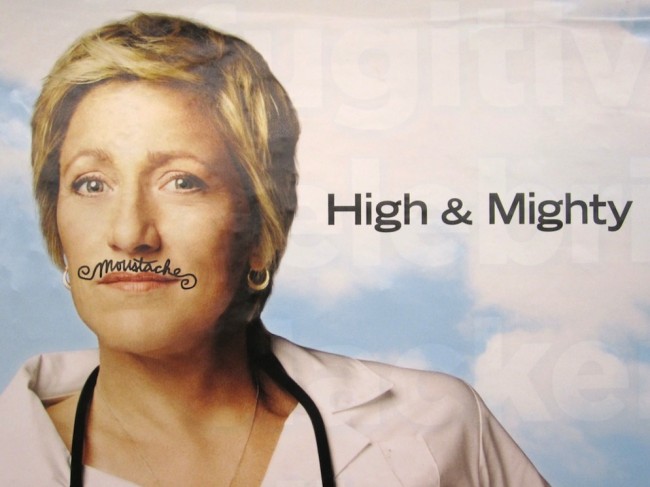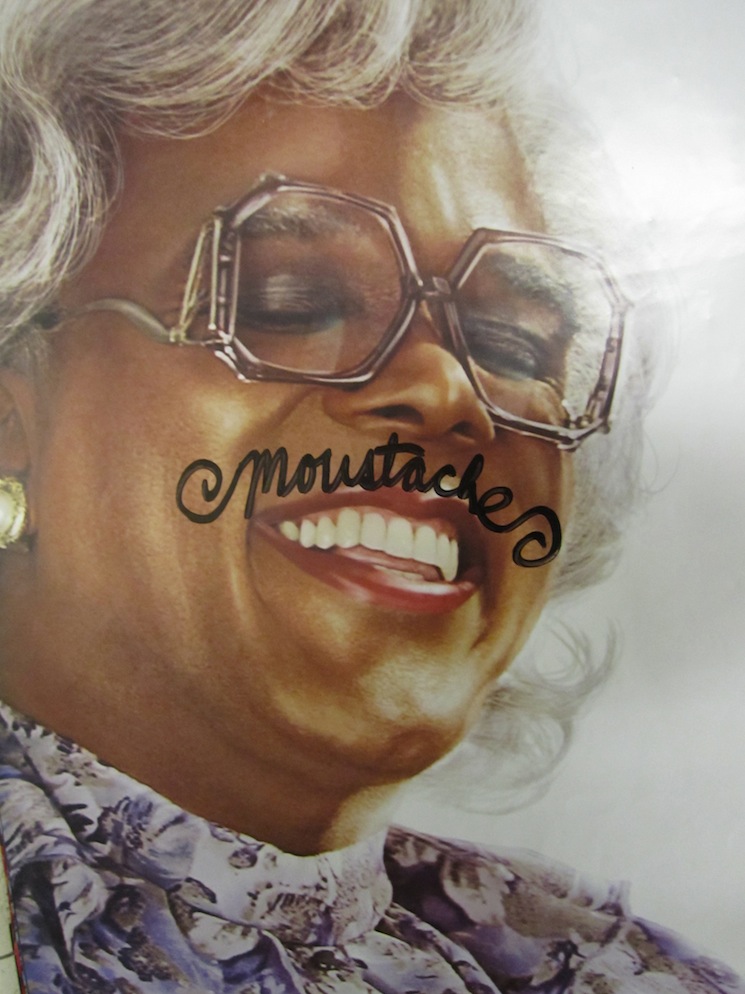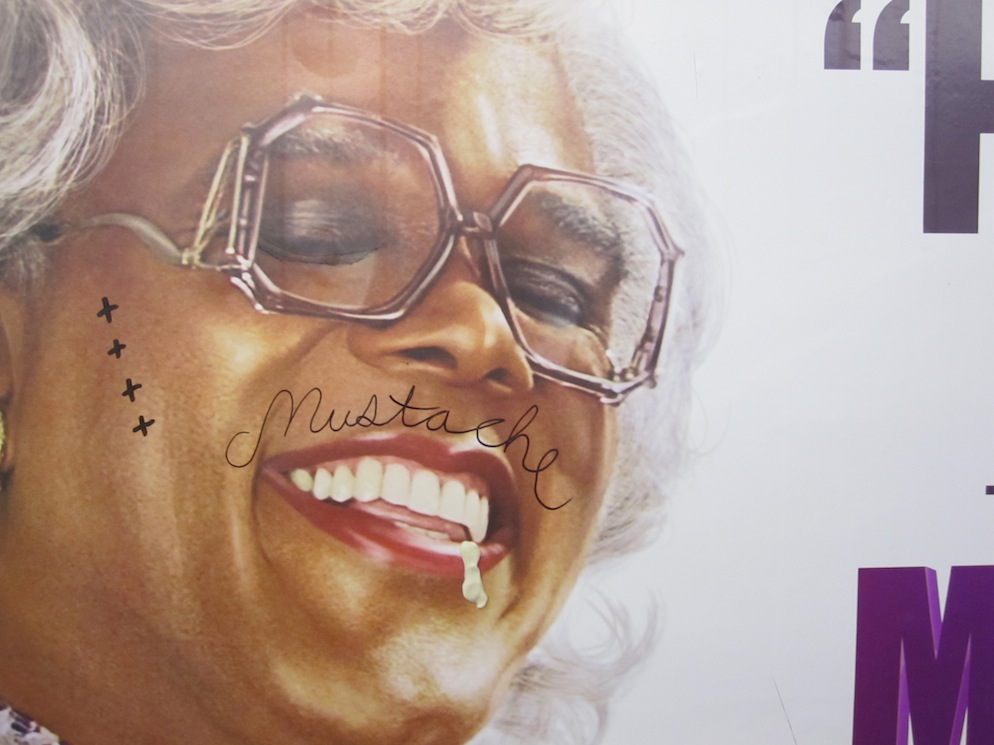 Note the m"U"stache imposters that have also started popping up.
Another noteworthy stache endeavor is the Mustaches for Kids program. No it's not an outreach program that helps poor needy children grow mustaches as one of my friends gullibly believed at one point. Mustaches for Kids is a volunteer-run organization started in Los Angeles in 1999 to do good and have fun by growing Mustaches for children's charities. Typically a bunch of guys will get together and use it as a charitable excuse to grow mustaches for a month. It's good fun to watch them attempt to "out man" their friends, specifically the follicly challenged and it goes to a good cause in the end. If you've got time to kill, check out the rules, kind of funny.
Another charitable mustache cause is Movember. Pretty much the same deal as Mustaches for Kids, but this one happens specifically in November and benefits Prostate Cancer research.
And for good measure I'll end on another fun one. Carstache. Pretty self explanatory.